With the uncertainty of today's markets, new business ventures are becoming riskier than ever. Many great ideas have gone unexplored because entrepreneurs weren't able to handle the risk associated with launching a new business. But with the advent of the virtual office, business doesn't have to be so risky. You can run your business or launch your new venture without having to deal with the danger factors that most start-ups face. Here are four reasons why running your business is less risky with a virtual office.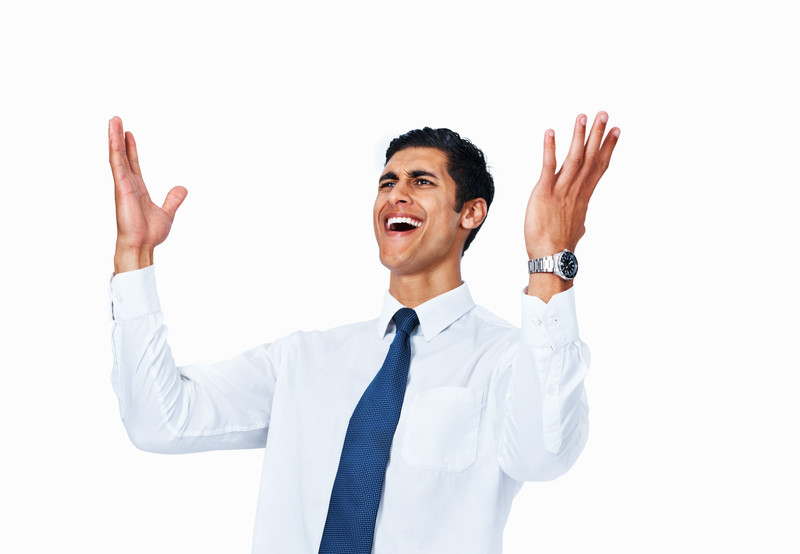 Minimize Your Investment
The biggest risk associated with any new business is usually the up-front monetary investment. Many entrepreneurs simply can't handle the financial risk of having to invest in new equipment and office supplies, pay more utility bills, and pay a large sum for monthly office space rental. With a virtual office, you have the ability to eliminate all of these worries. Your investment is minimized because you don't have to pay for many of the costs that are built in to traditional office rental agreements. That way, you can focus you investment on where it needs to be: launching the business itself.
Don't Tie Yourself Down
If you're thinking about renting a typical office space, long-term leases and contracts can pose major issues for many businesspeople. Often, folks who are just starting out with a new venture aren't able to sign a yearly lease with a property rental company. But with a virtual office, you have the option to pay for only what you need. That way, you have the flexibility to use the virtual office services you need without being tied down to a specific location.
Eliminate Staffing Risks
For many start-ups, staffing can pose a major problem. Finding the right staff can be a difficult and time-consuming task that many business owners prefer to avoid. A virtual office eliminates the need to hire staff since your virtual office provider will already have the staff they need to offer services like customer care, call forwarding, and mail forwarding services. This way, you spend less of your valuable time looking after staffing needs, and more time running your business.
Maintain Your Reputation
A final risk for many businesses, especially in today's competitive world, is business reputation. Consumers are intelligent, and if they see the wrong type of address on your website or letterhead, they might not trust your services. A virtual office is a great way to get the type of prestigious address you need to protect your reputation, but without having to deal with risks like staffing, facility costs, and long-term leases. Many businesses these days are choosing to avoid the traditional office space rental scenario, and opt for the more flexible choice of renting a virtual office. This choice frees business owners from a number of the risks that people who rent traditional offices often take for granted. With a virtual office, there are fewer risks, which means that entrepreneurs can spend less time worrying, and more time thinking about how to take their business to the next level.