Business is entering a new era. The days of commuting to and from an office are becoming replaced with modern blueprints of doing business; business is slowly shifting to the virtual world. Virtual offices are appealing to business owners for many reasons: they offer the amenities of a regular office space such as a mailing address, telephone reception services, conference rooms, lounges, and workspaces, to name a few. However, virtual offices present plenty of advantages that a traditional office does not have. Here are the four most beneficial aspects of a virtual office.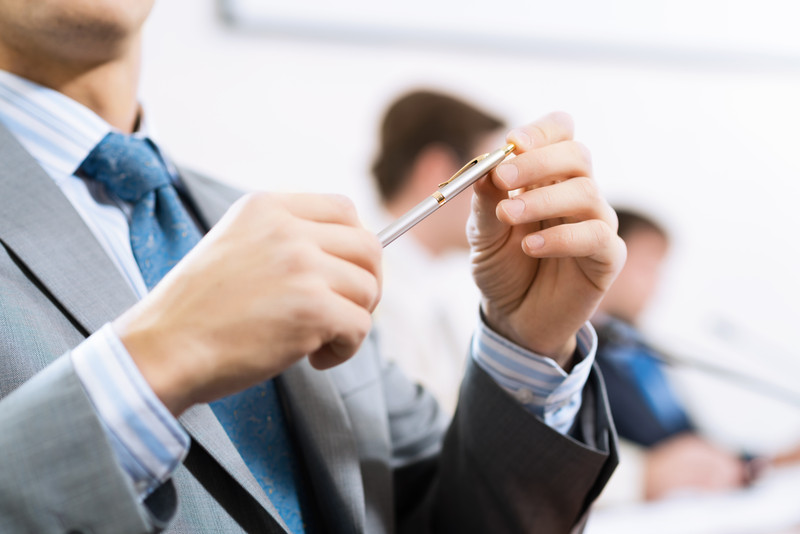 Save on Exorbitant Rent Fees
Arguably the most obvious advantage of a virtual office is the ability to save on rent and other costs. Establishing and maintaining a traditional office in most cities is impossible or inadvisable for many new and small businesses. Most office spaces in reputable areas cost hundreds or thousands of dollars in rent per month. A virtual office will allow you to develop your business without worrying about allocating funds towards outrageous office space costs.
Cut Back on Unnecessary Costs
If the cost of renting office space wasn't enough, the numerous extraneous costs that are associated with it will surely present a roadblock to any small business. Having a virtual office will effectively eliminate the costs of electricity and power, cleaning, parking, and Internet, all of which can add up to hundreds of dollars of unnecessary financial burden for your company.
No Need to Hire Support
Utilizing a virtual office may have some people questioning who will be in charge of handling administration, mailing, and customer service. Fortunately, a small business owner does not need to scout for employees to fill these roles. There are plenty of services that provide employees with virtual office positions full-time. In other words, part of the cost of renting a virtual office goes toward these services. This will not only save you time, but plenty of money in the long run.
Flexible and Innovative
The last advantage of using virtual offices is not necessarily centered around costs or money, but efficiency and convenience. Virtual offices allow a businessperson to work from home, and therefore avoid long commutes and unnecessary wasted time. Since your company's administration services are covered, you are free to work where you please. More time can be spent on work-related responsibilities. This ability to work from home also benefits the environment because fewer vehicles will be on the road. As younger employees discover and reap the benefits of virtual offices, they will find that they are helping shift business into the digital era. Because many things that were once physical are becoming increasingly digital, virtual offices are a logical step in the right direction. They are a great way to start a company, as they offer many of the same conveniences and familiarities as a standard office, without all the high rent costs and overhead fees.