If you are a small business owner who is looking to save money, but are still hoping to grow your business, you have probably considered making the switch to a virtual office. Having a virtual office means you no longer have to pay to rent out a physical office space, you will no longer have to pay for utilities and you don't need to hire a receptionist. While it might seem like a big step for you and your business, if you follow these five tips you'll find that making the switch to a virtual office is easy.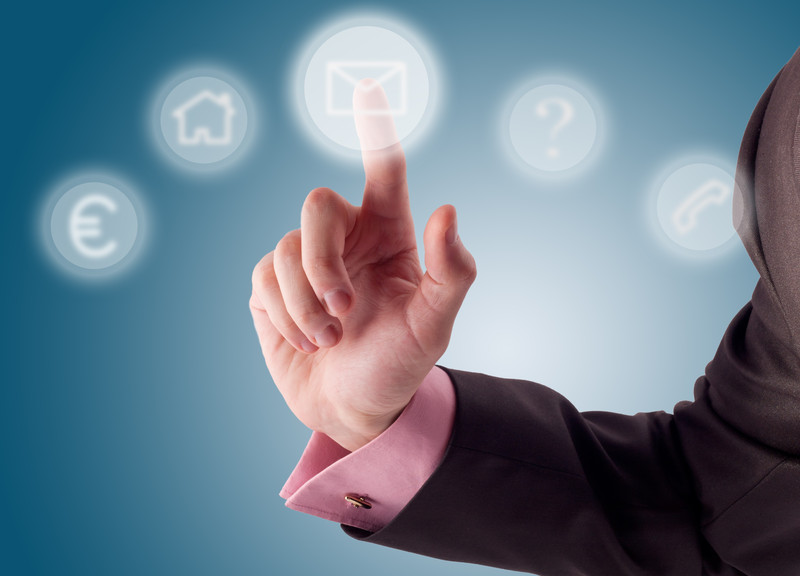 Choose City Office
The first thing you need to decide if you're making the switch to a virtual office is what company you are going to register with. Do your research and decide which company offers benefits that you and your business require.
City Office
is a virtual office provider that keeps the needs of small businesses in mind. You will not just have a registered address, but you will also benefit from administrative support, you will be offered a user-friendly management account system and you will not be locked in a contract.
Select a Registered Address for Your Virtual Office
After deciding on a provider, you can decide where you want to have your
registered address
. City Office has locations all over the world. You can select an address that is in the city closest to you, or you can choose an address that is on the other side of the world. With office locations all over the UK, all over the USA, throughout North Asia, East Asia and the Middle East, you will be able to choose a location that makes your business look sophisticated and well established.
Put the Registered Address on Your Business' Contact Page
After you have decided on the location of your virtual office, you will need to put the registered address and phone number on all of your business' promotional material. It is important to do this in order to take advantage of City Office's phone answering and mail forwarding services. All mail will be sent to the registered office, and then either forwarded to you or held on your behalf. Phone calls are also answered for you, so no call is ever missed.
Host Meetings at Your Virtual Office Location
The next step is to host meetings in one of the meeting rooms available at your office location. City Office provides a range of
meeting spaces
, all with high-speed Internet, video conferencing capabilities and refreshments. This environment beats the local coffee shop, and will maintain your business' professionalism.
Grow Your Business
The final step is to simply watch your business grow. With all of the support provided by City Office, securing future business with clients has never been easier. If you are looking to make the switch to a virtual office, keep these five steps in mind. Making the switch to a virtual office is easy and stress-free, and the benefits to your business are enormous.