In business, nothing quite beats the appearance of prestige. It helps you sell your business, and it helps sell your prospective clients on doing business with you. In short, there is no substitute for prestige. With that in mind, Your City Office now presents five prestigious
virtual office locations
that are available for your use.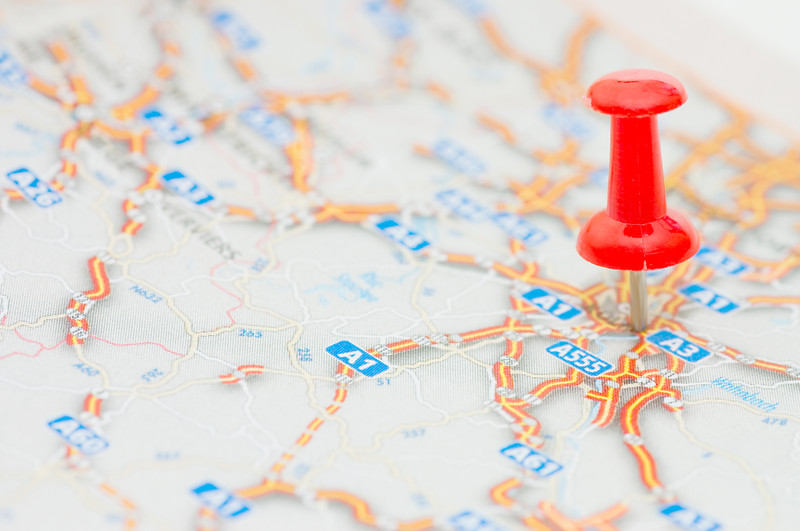 New York: Wall Street
In business,
Wall Street
is the most prestigious location by far. It is the hub of commerce and finance. Having a virtual office on this world-famous street is going to increase the chances that your business and its reputation will be catapulted right to the top of the heap. Your City Office provides meeting rooms, a
registered office address
and the ability to hold mail for collections at this virtual office location.
California: Beverly Hills
On the opposite side of the country sits
Beverly Hills
, a place of wealth, glitz and glamour. Wilshire Boulevard makes for a prestigious virtual office location because it sits in the heart of one of the world's most exclusive and expensive districts. Your City Office provides you with a virtual office inside of a modern, 3-story building right on one of the most well-known streets in all of Los Angeles.
London: Greenwich
London
has a historically important tradition as one of the world's most important financial centers. Now, Your City Office offers you the opportunity to establish a virtual office in Peninsula Central, which is one of the city's newest business areas. In this virtual office space, you get both meeting rooms and a registered office address. The virtual office is on the 8th floor, and offers breathtaking views of the Thames and
Canary Wharf
.
Hong Kong: Cambridge House
Hong Kong
is ironic in that it's a fiercely capitalist SAR surrounded by communist China. Situated in the 2nd biggest business district of Hong Kong, Cambridge House is in the heart of the action. It's close to restaurants, hotels, shopping malls, Harbor Plaza and the City Garden Hotel. In this virtual office, you'll find round the clock security, wireless Internet, modern work units and conference areas galore.
Japan: Tokyo Bankers' Club
Rounding out this list is Japan's Tokyo Banker's Club, which sits in the heart of a traditional business district. This virtual office features more than just the basics, including more than 100 workstations, board and meeting rooms, a lounge and café, 24-hour security services, panoramic views across the Imperial Palace and executive standard seating and furniture. Many multi-national as well as Japanese banks are situated in this area.
Your City Office is the specialist when it comes to offering virtual offices that increase your prestige, while still being very affordable. It has a host of prestigious locations all around the world from which to choose. This list is just a snapshot of the many selections Your City Office provides. In business, it's not wise to take a chance on a low-key location. To make it, you have to impress your clients with the perfect virtual office location.