Changing office locations is not unheard of. Perhaps you were unsatisfied with your virtual office provider's services, or maybe you were in a location that was too far away from important clients. For whatever reason, you decided to move your business headquarters to a different virtual office location. You've signed the lease and your move-in day is set. Before you start loading equipment into a moving truck though, it would be wise to ensure that you have everything you will need in your new location. The items on this short checklist will be vital to have, so don't forget them.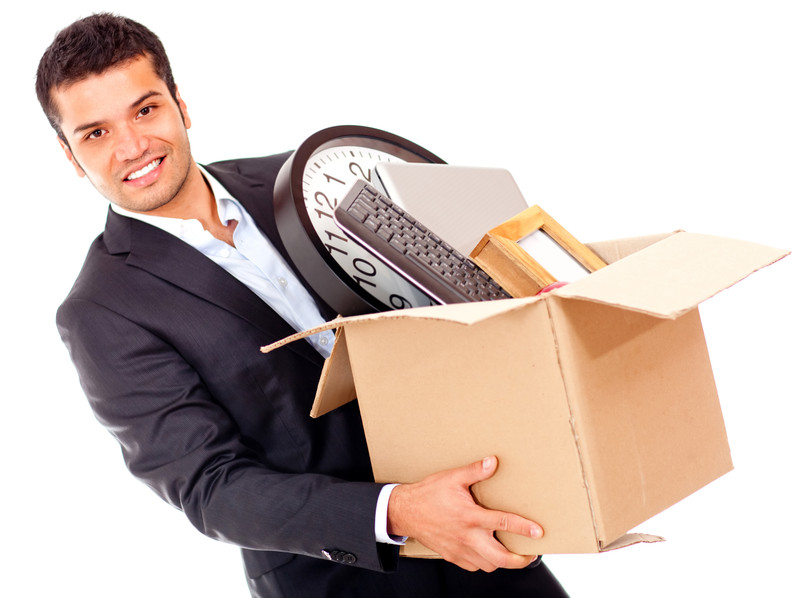 Cables, Discs and Miscellaneous Technology
It's easy to remember to pack large, important pieces of technology like computers and printers. It can be difficult to remember the small items such as Ethernet cords, power adapters, and routers. Make sure to tag and label all cables and cords, and put them in a box together. Keep your miscellaneous pieces of technology like modems and USB drives in a bag or box, and don't forget any installation discs or backup drives. These small pieces of technology are vital to a smooth business operation, yet they are often difficult to replace, as they are usually sold with the main product or contain valuable data that cannot be found elsewhere. Do yourself a favor and pack them all together in one place.
Files and Papers
If you are leaving any filing cabinets behind, remember to ensure they are empty before you leave. Unless you have digital backups, you will not be able to replace important files like insurance papers and personal documents. If there are files that you do not wish to take with you or that you no longer need, shred them before you leave.
Staff Personal Items
Many employees like to have keepsakes at work in order to help them stay happy and motivated. These can be family photographs, novelty coffee mugs, or other various trinkets. These are items that generally cannot be replaced. As a business owner, keeping track of staff personal items may be viewed as an invasion of privacy. Make sure your employees know that they will not be able to return for any personal effects after the move has been completed, and that you cannot take responsibility for any staff member's personal items. All of your staff should take their personal effects home prior to the moving day, then bring them to the new office once your team is settled. Moving to a new virtual office location is not an easy task, but it is exciting. Whether you are moving because you are unhappy with your old provider's services, your office is too far of a commute for key staff, or you found a better deal on rent, this short checklist will help you to remember the oft-forgotten items that you will need in your new location. Cables, installation discs and USB drives are small items that are easy to forget. Make sure to empty any filing cabinets you are leaving behind, and shred documents that you don't wish to take with you. As a business owner you cannot take responsibility for your staff's personal items, but you can remind your employees that they will not be able to return for personal effects once the move is complete. Moving your operation is no easy task, but this short checklist will help you to remember the essentials that are often overlooked.