Building a strong brand is important for any business. Small business owners operating from a virtual office desk have the world at their fingertips. A strong brand holds value, and value can equate to more profit and positive cash flow. Build a better brand for your business with these five tips.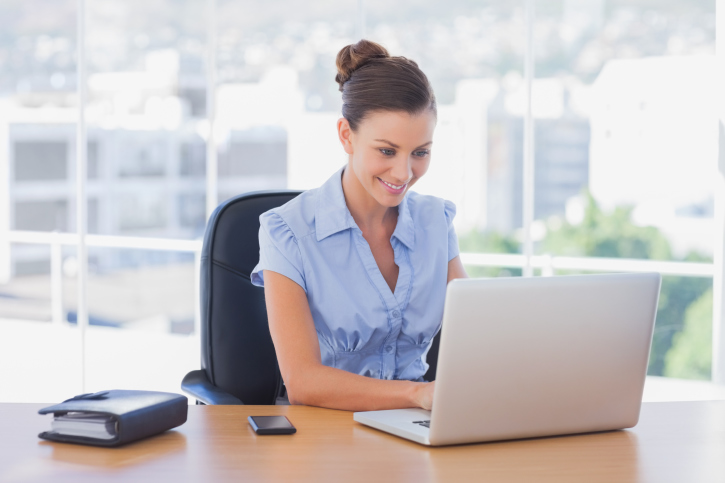 Build Your Brand by Establishing a Local Presence
Advertising doesn't need to cost your business a fortune. There are many million-dollar companies that spend little to no money on advertising. A good idea is to instead use your advertising budget locally; support the community and build loyalty with the people living in your local market. Sponsoring sports teams or charity events is a good way to get your business noticed while helping others. Creative events and contests are also good ways to get the people in your city talking about your brand. These are strategies that can be easily executed from a virtual office space.
Hit the Mark with a Unique Brand and Marketing Materials
Stand out from the competition with an eye-catching logo. Your logo is how customers recognize and relate to your products. A logo should be timeless, as you won't want to change it later. Changing a logo can negatively affect the value of a brand. Your packaging, marketing materials and promotional efforts all influence your brand, so be unique, and don't be afraid to leave an impression.
Build Great Service to Boost Your Brand
Marketing is completely different from building a brand. Branding is done for consumers while marketing is done for a business. Both of these aspects of small business are important, and can lead to sales and customers. Keep customers satisfied with an ongoing commitment to quality. The value customers give your brand will boost the value of the company as a whole. Use resources that allow you to provide outstanding service from your virtual office space. There are many programs and applications available that can help your business provide excellent service.
Make the Most of Your Internet Connection and Social Media
The Internet has really raised the bar for small business owners; it has allowed users to connect globally from any Internet connection. How your business presents itself online is important for your brand, and can help build value. Social media has made it possible for small business owners to market their brand easily and effectively. Use these outlets to build a community of loyal followers, and to market your brand to potential new clients. Choose social media platforms that you believe have the most value for your business, and focus on only a few. Put your efforts into creating appealing content and conversations that positively reflect your brand's image.
Take Advantage of Your Virtual Office's Space and Services
Virtual offices have changed the way startups and small businesses are able to present themselves to the world. Virtual offices offer professional business addresses for a fraction of the price of leasing a space. If your virtual office has meeting facilities, take advantage of them. Use these spaces on occasion to reaffirm a professional brand image during 'big business' meetings. To learn more about virtual office locations and services visit us today at
www.yourcityoffice.com
Working from a virtual office is a cost effective way to get your brand out into the business world. Build value and boost revenue with these valuable small business tips. Set the bar high, but realize that there are limits to potential success. Make your small business boom, and build your brand from a virtual office desk.