Working from home
has many benefits—there's no commute, overheads are low, and you can choose your own hours. Unfortunately, working from home does not offer people some of the necessities required to have a fully professional look for business, such as a business district address, someone to answer the phone, and a place to send mail that isn't a residential home. If you are struggling to gain recognition in your industry from your at-home office, you should consider
purchasing a virtual office in a prestigious area
. With a virtual office, your business will look as professional and well managed as you know it already is. Let's take a look at some of the top virtual offices around the world and what they have to offer.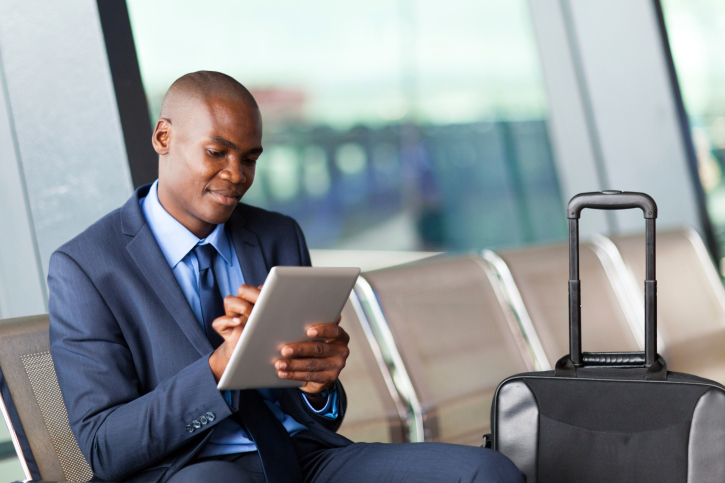 Live It Up in London
London's famous Mayfair District is home to City Office's New Bond Street address.
This area is known for its elegant and expensive retail stores—people searching for haute couture and high-end art can come here to shop, and they can visit fabulous eateries afterwards. If you prefer a strictly business setting, City Office has a virtual office on Devonshire Street, Marylebone that has stunning office suites and meeting room facilities that users can utilize. The Devonshire Street address also has a staffed reception and 24-hour access. Also among the top spots in London is Regent Street, a leading business district that plays home to big businesses like Apple. The Regent Street virtual office is surrounded by top stores, big hotels, and even the BBC, which will wow any visitors you have coming to town.
Your American Dream in the USA
Ever wanted to work on Madison Avenue in
New York
, New York? Now is your chance. Our
virtual office on Madison Avenue
is right in the heart of the shopping and eating district where many businesses love to set up shop. Many top banks, hotels, and head offices are in this area, and you could be too. If you're looking for a professional address for your business, pick
Wall Street
. City Office has an entire floor to itself in an impressive building with a grand marble entrance. City Office also has West Coast addresses, including Wilshire Boulevard in Beverly Hills, CA. With panoramic views of the mountains and a restaurant in the lobby, this
Beverly Hills address
gives you the wow factor you need to impress incoming clients.
Get Ahead in Asia
The virtual office in Cambridge House
,
Hong Kong
is part of a bustling business district and features beautiful harbor and mountain views, as well as good looking and well maintained office spaces that you can access 24 hours a day. If the Chaoyang District of Beijing, China is more your style, pick an office in the Hyundai Motor Tower—the building is high-end, high-tech, and ready for your next conference or meeting. If you're doing
business in Japan, pick the Tokyo Bankers Club Building
, which has great views of the city and all the mod-cons to wow your colleagues and guests. When you are ready to take your business global, visit
yourcityoffice.com
and take your pick from our list of global offices. Whether you're looking to stake your claim in
London
, live your dreams in the USA, or take a stab at the market in Asia, there's a virtual office in a prestigious area you will love.