With the current prominence of virtual offices, it can be hard to know the risks involved in having virtual employees. While the same insurance is required for many businesses regardless of whether or not you're in a serviced or a virtual office, here's a brief guide to what you might need to maintain the security of your small business.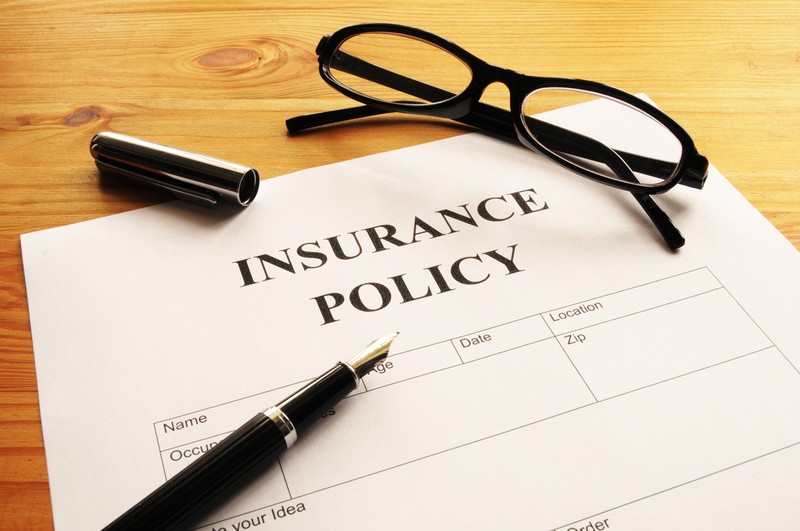 Public and Product Liability Insurance
A necessary insurance for any business owner who is dealing with the general public, product liability insurance will cover the cost of defending your business in the case there is a claim of loss or injury as a result of a fault in the product you have manufactured. This type of insurance is imperative in protecting your business from legal fees and, if your case is unsuccessful, it will cover damages awarded against you and will be applicable up to a specified amount. As home insurance policies do not generally extend to home businesses, you will want to ensure you have the coverage you need in the case of a virtual employee who works from home.
Professional Indemnity Insurance
As your virtual employee will be responsible for a variety of tasks, it's not unforeseeable that something may be misplaced or a forgotten. An essential insurance for any business that provides advice or professional service to clients, professional indemnity insurance will protect you when things don't go according to plan. In the event of negligence, defamation and loss of documents or money, this insurance will cover the cost of your expenses in defending a claim in addition to any compensation that may be awarded. For a small business owner who is entrusting a virtual employee with many important tasks, professional indemnity can be a lifesaver if something goes unexpectedly wrong.
Business Interruption Insurance
In the event of being unable to do business due to damage or disruption of the premises upon which business takes places, this insurance will cover the expenses and lost revenue that are incurred. Helpful in the case of fire, flood or theft, this insurance will pay the amount of pre-tax profit as well as any additional costs that might occur as a result of the interruption. For this type of insurance, you will need to estimate the maximum length of time it would take to get your business running normally after enduring the most serious damage the policy covers. As something that can completely destabilize your virtual business, business interruption insurance can be of great service in the occurrence of a natural disaster or other unforeseen circumstances.
Employer's Liability Insurance
Any business that has employees is required to have employer's liability insurance, as it covers your business against any claims of injury or illness that are incurred by your employees at their place of work. As any part-time workers, casual workers, and temporary workers are included, it's important to have this type of insurance in the event of an injured worker. In the case of your business going into liquidation or receivership, your employees will still be able to seek compensation which will be covered by this insurance. Whatever type of virtual business you have, insurance can offer great peace of mind for your employees and your business. Whether you experience a business interruption or are liable for something more serious, insurance can act as a backup for your business, and can protect you when things don't go as planned.