Virtual Offices vs Serviced Offices – Are There Any Differences?
Posted on 22/08/2018
A lot of people hear the terms serviced office and
virtual office
thrown about, but some may be confused about the difference between the two of them. It turns out that there is a difference between these two kinds of office, but few people can make heads or tails of them. However, the differences between the two styles of office are quite profound. Essentially, the differences between these types of offices lie in the specific needs and purposes of the person using them. Here are some of the notable differences between these kinds of offices. In a word, yes. There are differences between these offices types.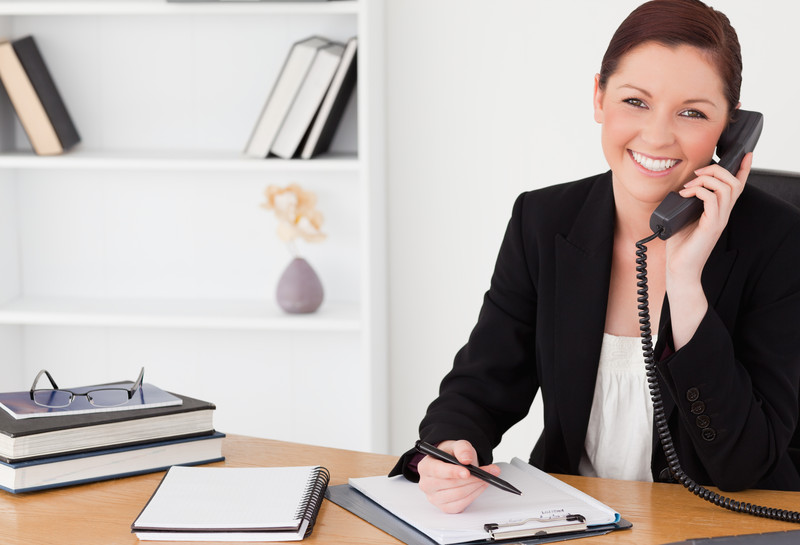 Serviced Offices and Rent
A serviced office can be rented for any duration of time. This fact is one of the biggest differences between it and a virtual location for an office. Renting an office of this type just means that the company will be renting it on your behalf. Your company is going to put up said rent for the office in question for a specific quantity of time. The facilities and tools available at this type of office are typically of a very high quality. One thing that can help explain this is the fact that this equipment is purchased by the same company that rents the space, thereby ensuring a high standard of quality.
Flexibility in the Rental Agreements
A serviced office, unlike a virtual office, comes with a rental agreement plan that is usually highly flexible, which makes it a highly attractive option for many office workers. A lot of businessmen like this type of deal because it means that they are not subject to one office space for too long a period of time. Furthermore, such an office is typically to be found in the same building as the office space for the company that is renting out the serviced office space. This means that the office workers can share all of the joint facilities such as conference rooms, meeting rooms, office machinery and so much more.
Virtual Office Traits
A virtual office is not to be found in the same physical space as one of those serviced offices. From the name alone, virtual implies that it is typically offsite. For instance, an office of this type can even double as a regular call center. An office of this type can be staffed by just one individual at a time, usually the receptionist at the location. This receptionist has the capability to take care of all of your emails and even phone calls. In these kinds of offices, you also get amenities such as various meeting rooms, conference rooms and the requisite waiting areas for your clients and guests. These are the main differences between serviced and virtual offices. While there are differences, some people still get the two kinds of offices confused. It all comes down to need. So is a serviced office or a virtual office the better option? The answer is that it all comes down to the needs of the business and the employees that will be using the office.