Three Online Businesses That Can Be Run From a Virtual Office
Posted on 14/12/2018
Having a brick and mortar store is no longer a requirement of all business owners. While some online businesses do have offices and storefronts, this isn't necessary for all online businesses. Working from an office can have a lot of drawbacks, all of which can be remedied by having a virtual office instead. If you are thinking of running your online business from a virtual office, read on for three types of online businesses that are ideally suited for virtual offices.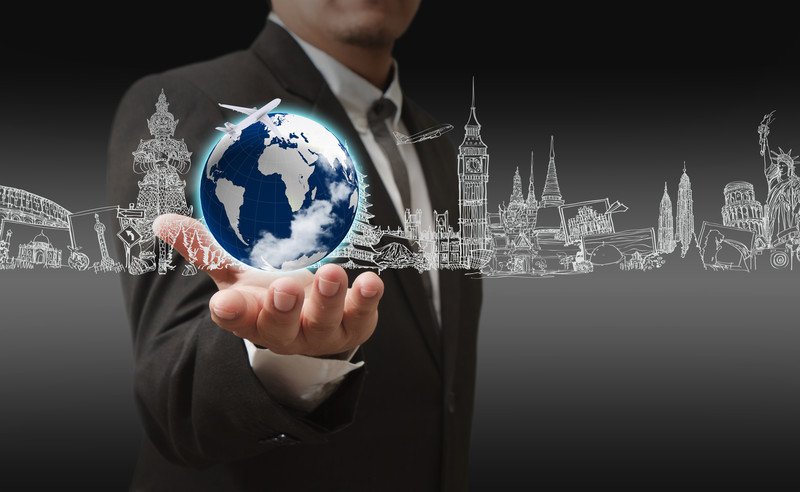 Small Online Businesses
If you own a small online business, chances are you run your business on your own or have the help of a small team. Paying to rent out an office space and paying for utilities in that office can mean wasted money. By choosing to work from a virtual office, you can save money you would otherwise be spending on rent or a mortgage. Virtual offices are also great for small online businesses because they save a small team from commuting every day. A virtual office is accessible anywhere there is an Internet connection, meaning you and your employees can work from anywhere and everyone's carbon footprint will decrease. Virtual offices allow small online businesses to save on an office they don't need, they're accessible, and they're eco-friendly.
Any Start-Up Business
Virtual offices are ideal for any start-up business. Not only do they provide you with an opportunity to get a feel for the market opportunities and gauge customer reactions, but a virtual office can also make a start-up business look bigger and more established than they really are, aiding business growth. With a virtual office, it is possible to choose your business address. You can choose for this address to be in the financial hub of the city nearest you, in a trendy city on the other side of the country, or even in a different country altogether. An address in a sophisticated business area will aid the growth of your business better than your home address will. Additionally, virtual offices often include secretarial or administrative support. This provides you with more time to focus on your business knowing that no client phone calls are missed.
Online Businesses Struggling to Make Ends Meet
During a recession, maintaining a business can be difficult. Virtual offices allow business owners to cut overhead costs, and avoid rent and utilities altogether. If your business has always run out of an office, know that you can still access facilities like meeting rooms, but you only pay when you want to use them. Additionally, research has shown that individuals who work from home have increased productivity, as there is a greater need to prioritize work. Whether you own a small business, a start-up business, or your business is presently struggling through the economic recession, consider making the switch to a virtual office. Virtual offices provide you and your business with an opportunity to save money, but they are also efficient and still offer you everything you would have in a brick and mortar office.