Starting out as a freelancer can be challenging. You need to not only be on the top of your game in the field that you work in, but in most cases you also have to be an expert marketer. Knowing how to generate business is vital to becoming a successful freelancer; however, most freelancers have already completed half the battle: finding a skill from which you can generate clients. Here are the six strategies you can use to find clients and start turning a profit.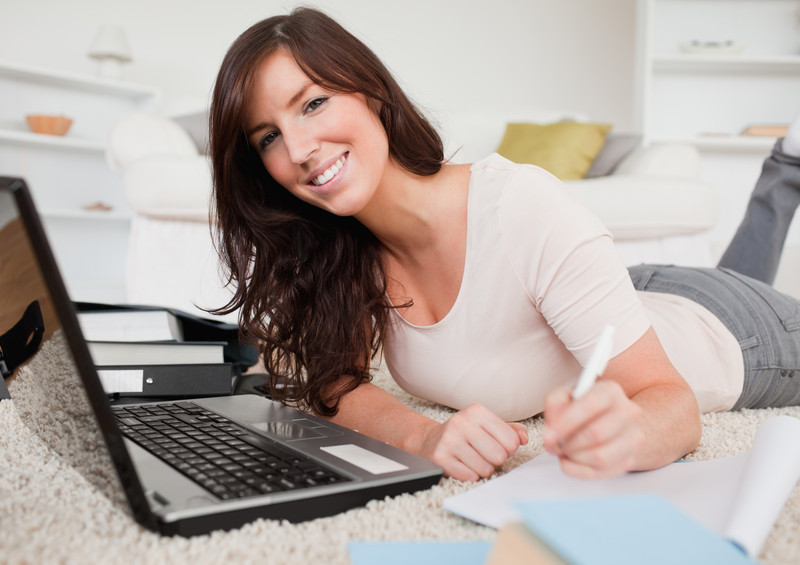 Establish a Clientele While Still Working a Day Job
Before setting out on a career as a freelancer, it is important to ensure you will have the capital needed to live on. This is why it is important to accumulate clients in your spare time. After all, if you quit your job to start from scratch, you could be setting yourself up for failure.
Building a Website Can Give You a Professional Look
While you may not know how to make a website, you could create a professional looking site from a site builder. These are easy to use, as they provide you with a template that you can then fill with the important information about your business. The website can then serve as your online platform for generating leads.
Create Social Media Accounts
Creating social media accounts is important for you to establish yourself to the masses. This allows you to communicate with potential clients on a large scale. By setting up a Facebook page, Google+ page, a Twitter account, and a LinkedIn page, you will be providing people with the information they need to know to feel comfortable about your business.
Advertise on Facebook, Google and LinkedIn
Advertising on social networking sites allows you to target the type of people who you think are potential clients. Having a website established is important so you can link your ad to these sites and generate potential leads. Most social networks allow you to advertise on a pay-per-click basis, so you only pay for the ad if it receives traffic.
Advertise on Craigslist to Generate Your First Leads
You may not know it now, but Craigslist can be one of the most effective ways to gaining your first clients. Craigslist will limit you to three ads in the city from where you are posting. You can renew them every 48 hours, and if you are consistent, this could draw in clients to your business.
Creating a Landing Page Could Help with Conversions
While you may not be an expert at building a website, you can use a landing page service to build a page that looks very clean and professional. A landing page can be connected to your ads, and this will give you the flavor you need to quickly convert prospects to clients. When setting out as a freelancer, it is important that you have several streams of revenue on the go. After all, if one falls through, you want to ensure that you have backups so that you can quickly recover. At the same time, you should be working, in your serviced office and virtual office, on ways to developing additional sources of revenue. Developing your own freelancing business is challenging work to begin with, but as you increase your efficiency, operations will begin to smooth out.