We've all been there. The conference call is about to start, and someone has forgotten the access code. Then, halfway through the meeting, your audio starts breaking up and it takes you ten minutes before you can fix the problem and get back on to the call. Conference calls can be the source of many headaches, especially when your software phone service is not working properly. And in the virtual office world, where conference calls play a huge role, it's important to have software that gets the job done right, so you can hold virtual meetings without wasting valuable time. To help make your conference calls a little smoother, here's a quick list of the best software phone services available.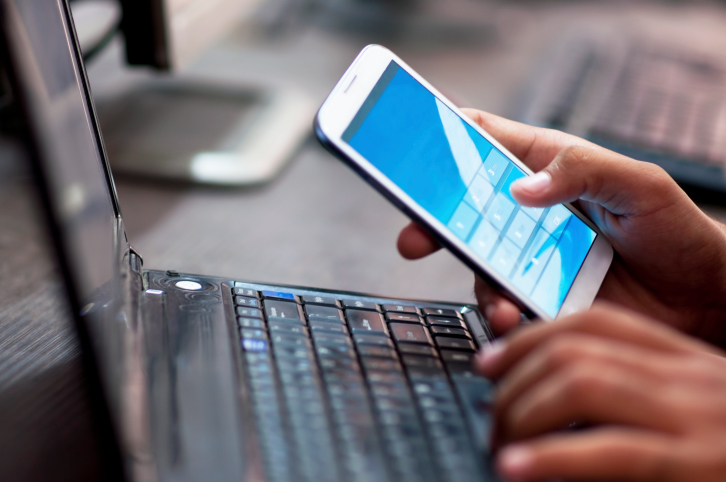 Free and Easy Conference Calls With Google Voice
For the new startup and for those who love to keep things simple, Google Voice offers a strong service for quickly setting up group phone calls. All you need to get started is a Google Voice number. Once you've got that set up, simply get your contacts to phone you. When you receive a call, you will have the option to add that person to the group conversation. This is a service that's easy to use, and it's also free to set up, which makes it great for any new startup on a budget.
Coordinate Your Conference Calls Like a Pro With Rondee
Sometimes the hardest part of conference calls is simply setting up a call time that works for everyone. With Rondee, a lot of that coordination work is done for you. All you have to do with this service is enter a time for the call and enter the names of the participants. Rondee takes things from there. This service will import your email contacts from Outlook, send out emails to the participants, and even set up an RSVP list so you know who will be on the call. As an added bonus, Rondee can also record your call and make it available for download at no extra charge. The only disadvantage with this service is that it will only link with Outlook accounts, so if you use a different email service, you'll have to do more of the work yourself.
Better Screen Sharing With Join.me
Another source of almost constant conference call frustration these days seems to come from screen sharing. For businesses that spend a lot of time with screen sharing, transferring files, and instant messaging, and conference calling, join.me can work as a great all-in-one solution. Since this service is designed specifically with screen sharing in mind, it is far less bug-prone than most other conference call software services. Their conference calling service also works great, so this service can take care of all your virtual meeting needs in one place.
With all of the frustrations that can come from conference calls, it's no surprise that more and more companies are developing services to try to make conference calls easier. However, with so many options, it can be hard to sort out the good from the bad. Depending on the needs of your business, one of the services recommended here should be able to solve many of your problems, and make your next conference call the conference call of your dreams.