Time management is one of the most important skills an entrepreneur can master. With so much information available online and countless time management tools on the market, it is somewhat surprising that many people are still plagued by procrastination. The better a business owner can manage their time, the better they will be at running a business.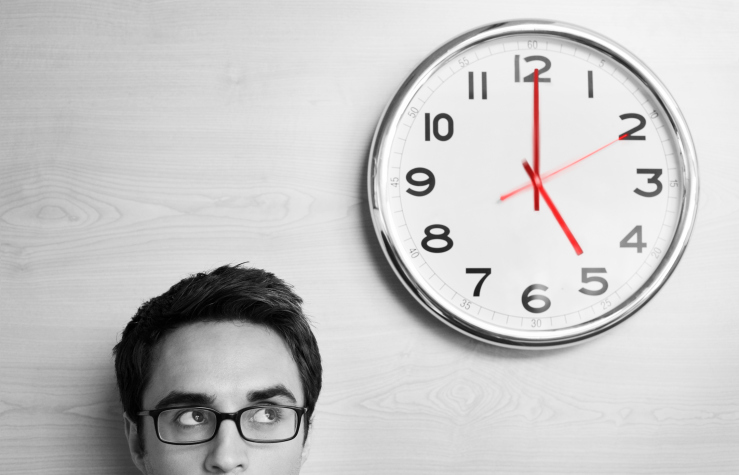 Understand What Is Wasting Your Time
Day planners are great, but if they are not being used properly they will not be an effective tool. Often people will jot down appointments and things that need doing, but if they are not delegating their time well many things end up left undone. Spend some time understanding the makings of your day before attempting to make a schedule. Record all of your thoughts and dealings for one week to better understand where your time is going throughout the day. You will be able to see clearly where you are falling short, and where you are wasting your time.
The Building Blocks of Successful Time Management
The problem with to-do lists is that they grow longer and longer and can seem daunting to complete. Instead of constructing one master list, break things to do up into separate blocks of time. Anything that is worth your time should be given a block with a clear beginning and end. Give yourself the required time for important thoughts, conversations, and actions. With clear expectations, you will be able to manage your time more efficiently. It is incredibly important to have the discipline to keep appointments.
Plan to Prepare and Use Your Time Wisely
Take the first 30 minutes of your day to plan your day. Proper scheduling is crucial to successful time management. Don't start your workday until you have finished planning it, and make sure that you devote half of your time to the thoughts, conversations, and actions that yield the best results. It is likely that twenty percent of these reflect eighty percent of your results. The planning portion of your day is the most important and will help get your mind wrapped around the activities that are planned for the day.
Warm Up and Wind Down Your Work Tasks
Spend five minutes preparing before each call or action. Decide what results you want to obtain and how you are planning to get those results. This will actually slow time down, and make your dealings much more effective. At the end of each of these calls or tasks, reflect for a few more moments. Ask yourself questions, and find answers. If you did achieve what was sought, affirm your success. If you did not, try to find out what was missing. Before moving on with your day, try to answer for yourself what you may do differently next time to produce a better result. Build a better business by mastering one (or all) of these time management methods. If you still find yourself distracted, you may be stretched too far.
Consider a full service virtual office
to keep you focused. By having a third party answer your calls and forward messages, you can carry on with your day and maximize your chances of success.