Making Your First Hire and Getting Ready to Move From Solopreneur To "Boss"
Posted on 02/08/2018
If you've gone through the process of starting your very own business and you're experiencing success, you may be thinking about hiring your first employee. While you may have already decided on working from a virtual office as your business grows, here are tips for how you can ensure your first virtual employee is the right fit.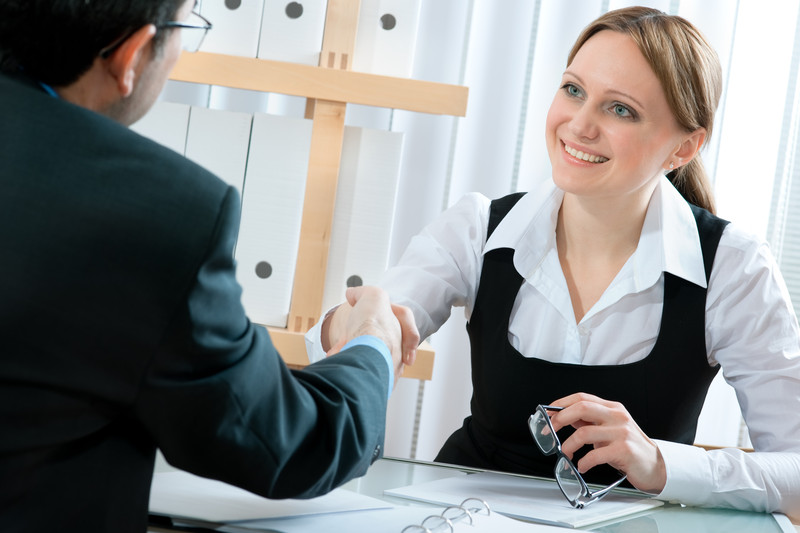 Do You Really Need To Hire Someone?
As a solopreneur, taking the leap from managing your business on your own to hiring someone can be a big risk. Instead of being responsible for your own well-being, you'll be responsible for paying someone else's salary and entrusting part of your business to them. Since the added expenditure can have a huge impact on your bottom line, make sure you have enough work to keep a new hire pretty busy; otherwise, you may be able to use freelancers for those times when you need a helping hand.
Choosing a Flexible (and Autonomous) Worker
If you've decided that you have the workload to hire your first employee, make sure that the person you're hiring is capable of working independently and is flexible. Think about a worker who has experience in a small business or has had jobs that require independent initiative, as these individuals will likely provide you with the work ethic you're looking for. It's also important that they have a range of experience so they can assist you with the assortment of tasks a small business owner must take on and that they will be able to make themselves helpful wherever possible.
Consider Networking
Taking on the risk of hiring a first employee who may or may not work out can be a source of anxiety for a small business owner. It can even be hard to know what channel you should go through to find potential employees. One of your best options is through networking, as friends and business contacts may be able to offer up a candidate whose reliability is proven. As the way that many small businesses find their initial employees, you may even be able to rely on your first hire for future referrals when they've proven their capability. If you can't find anything through networking, consider smaller job boards or even an employment agency.
Develop A Good (Virtual) Relationship
Because it's not likely you'll be working face to face with your new employee, it's important to develop a rapport right out of the gate so that you know where you stand as your business relationship develops. For this reason, it might be advisable to do a video interview if you're going to be hiring someone across the country or even set up an interview in person if you're hiring a virtual employee in the same area. As you have your very own mission for the business, it's important that your first hire is someone who values your philosophies and will be passionate about working towards them with you. Hiring your first employee for your small business is a big deal since they will be responsible for many of the tasks that you're used to doing on your own. By deciding what's required and what you're looking for in an employee, you shouldn't have a problem finding the right person to grow with your business.