A blog can be an exceptional marketing tool, if used correctly. It can bring readers in from all over the globe, and in the business world a blog is often considered to be the most important part of an online marketing plan. If the blog is the hub of the wheel, for example, then the other web pages are the spokes. Doing things right can be a challenge for a lot of business people. To help out, below are four tips that will simplify the process of blogging for business.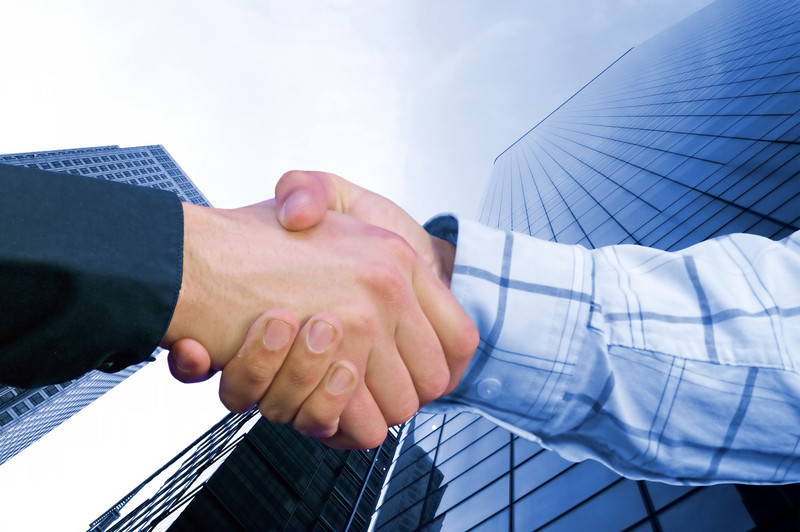 Offer Something for Free
People love deals. They love being treated and they love when they have been given something for free. Many times, businesses can give things away for free which have a lot of value to a customer, but which cost the business only pennies to give away. In addition to the benefit of having a happy future customer, after someone receives something for free, they are much more likely to be a paying customer down the road. Think of something that can be given away, and trade it online for the customer's email address. Collecting an email address from a potential customer is like receiving a golden ticket - a ticket to contact them in the future, to build a relationship, and to make a sale. Collect the email address quickly, but then be methodical about contacting prospects. No one likes to give their email address away and then be bombarded with daily emails and sales offers.
Share the Blog on Social Networks
Getting the word out is vital to a blog's success. The more people come to the blog, the better the blog will rank in search engines like Google and Yahoo. Every time a new blog post is written, someone should be updating Twitter, Facebook, LinkedIn and Pinterest. The updates can say something like, "New blog post! Find out the best way to plant an indoor garden during the winter." Be sure to add the link to where the blog post can be found. The key is to make the blog simple for people to find on their own, with one tap of their finger.
Write Thoughtful and Original Blog Posts
There is a saying online that "content is king." Original writing can make or break a blog in terms of search engine ranking. A business should never copy and paste information from other websites into their own website or blog. Simply put, original writing will help build an audience that is more likely to return in the form of paying customers.
Talk about What's Important to Customers
Talk about the things that current customers are interest in. Oftentimes, business people answer the same questions over and over again from different customers. Think about these questions; when a business owner is thinking in terms of what the customer wants to understand, blogging becomes easy. Answer the questions that people are frequently asking. Do some Internet research, link out from the blog post to other relevant articles, and share the things about which the target market is curious. There are numerous ways for a business to build their presence online, but blogging is vital. Having a blog is like rebuilding a website with every post, and it can play a massive role in product sales and marketing. Doing it right means writing original content, building a respectable brand, driving people from social networks to the blog, collecting email addresses, and interacting with prospects in a respectful manner.