As a small business owner, you have accounting needs that mid-sized and large businesses simply don't have. It can even be argued that most large businesses don't understand the specific accounting needs of small businesses. But how do you keep track of all of your transactions, expenses and income for tax season and beyond? By using an accounting solution that is tailor-made for small businesses. Here are four online accounting services that are perfect for small businesses.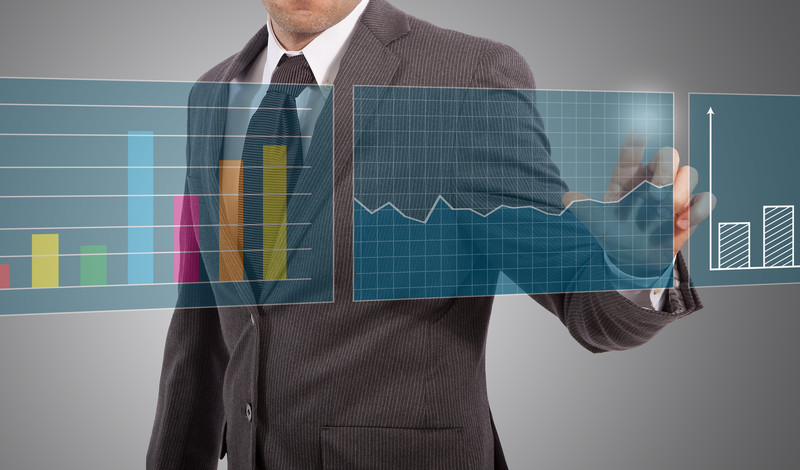 Keep Your Eyes Peeled for FreshBooks
FreshBooks is primarily an invoicing application, but don't let this stop you from using it for your small business. FreshBooks also comes with both time- and expense-tracking benefits that are great for service-oriented small businesses. You have the power to import expense information from either your credit card or bank account, and this service creates and mails invoices on your behalf. It does everything for you, complete with return envelopes and payment stubs, too. A free version is available, yet it restricts you to just one user account.
Consider Using WorkingPoint
If your small business carries even a small amount of inventory, then WorkingPoint is the accounting service for you. What's great and handy about it is that it allows you to import your material inventory items through a CSV file. It also provides you with useful billing options that you don't get with many other accounting services. WorkingPoint also features worthwhile automation functions, such as the ability to both download and important transaction details from credit cards and bank accounts.
Outright Is Something to Look at
Outright is a free bookkeeping service, but that's not the only asset it has going for it. This straightforward program makes mastering the fundamentals of income and expense tracking simple. Of course, since it's free, it doesn't offer you the feature of being able to create your own invoices. However, it's worth a try if you don't want to spend money and still get a solid accounting service. If you're a fan of nice-looking charts, Outright will generate plenty based on your expenses by category and profit-and-loss statements.
Think About Less Accounting
Appropriately named, the Less Accounting service is characterized by great data importing, very liberal customization options and currency and foreign language features. All this, though, is available only on the full-featured version of Less Accounting. There are five pricing choices with Less Accounting, beginning with the most basic one that's free and ending with the electronic version of a human bookkeeper for some $300...per month! If you have customers in various countries, then this service's clear-cut modules will make tracking very easy. These are the four online accounting services that are perfect for your small business. Note that not all of them have the same features or even cost the same amount of money, but they'll make your business life a whole lot easier just the same. While the free versions of some of these services are useful, they do lack the complete features of the pricier versions.