Four Benefits That Virtual Office Addresses Around the World Can Provide to Your Business
Posted on 22/10/2018
Virtual offices can provide business people with the affordability and flexibility that they are looking for when they are working as solopreneurs or when they have employees who are working while out on the road. When a person is considering their business options, and they are uncertain as to whether or not to go with a virtual office instead of a brick and mortar business, here is a list of four of the benefits of having a virtual office address.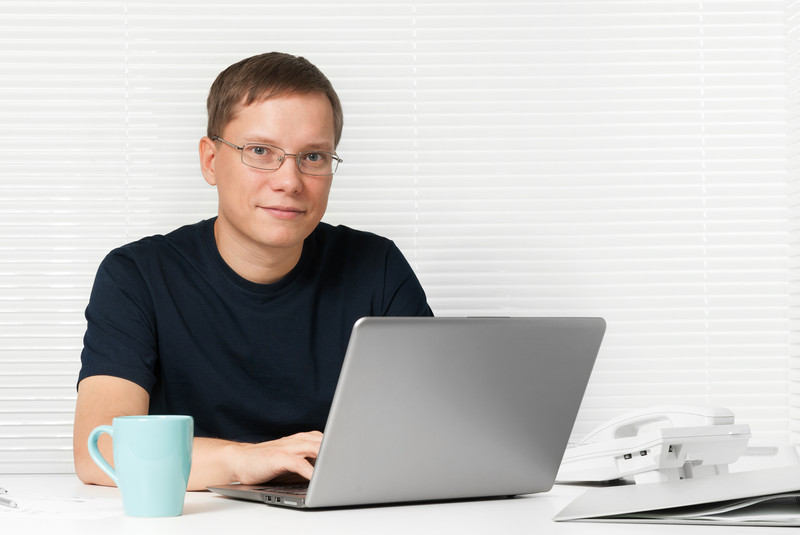 Virtually Nonexistent Overhead
Virtual office spaces are offered to entrepreneurs and to bigger companies at competitive and affordable rates. Only need a virtual office location for a single day or a single month? That's okay, because with virtual offices, rates and time frames are flexible so that different needs can be met with ease. The overhead associated with traditional physical locations can be enough to shut a business down, but the same is simply not true of a virtual office. Flexibility and affordability are the key.
A Prestigious Mailing Address
When a person works from home or when they are always out on the road, a home address for mailing doesn't always provide the same professional look and feel that a business location can provide. With a mailing address that is in a major city, in a prestigious part of town, for example, a regular business person can provide their clients with the impression that they are very well established. This perception can mean a lot to a business' success.
An Amazing Office Space Wherever You Need It
Due to the fact that virtual office rentals are quite flexible, a business person does not need to attach themselves long-term to an office rental when that office rental might not be what they need for the long-term. Furthermore, virtual office spaces are conveniently located and they most often offer business spaces in areas of town that are admired and highly sought after. As with a mailing address, a virtual office space can provide the prestige that a business owner is looking for, without the heavy cost associated with a traditional location.
Professional Virtual Office Services
Sometimes, people are nervous that they will not receive the same quality for their dollar when they opt into virtual office services rather than hiring their own in-house staff. The truth of the matter is that virtual office assistants and secretaries are highly trained professionals that are ready and willing to provide the ultimate customer service and client care. There is no need for a business person to worry that their services are not top-notch and professional at all times because they most certainly surpass standards. In closing, these are just four of the many benefits to having a virtual office address. For a business person who is looking for a location in a jiffy, a prestigious business address that is sure to knock the socks off of visitors, and a mailing address that simply cannot be beat, virtual office addresses are the way to do worldwide business with ease. Check out your virtual office options, today!