These days, starting a Facebook page for your business is a no-brainer. It seems that everyone from celebrities to major corporations to home-based entrepreneurs are using Facebook to their advantage. But there are dangers to be aware of. Having a poor Facebook presence can be worse than having no Facebook presence at all. Fortunately, there are five easy steps you can follow to ensure that your business is doing the most to entice your clients to become Facebook followers.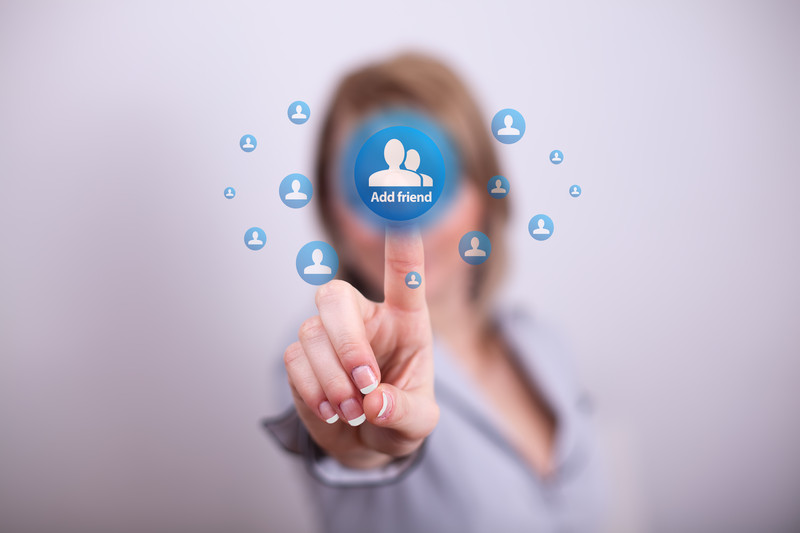 Update Often, but Not Too Often
There's nothing worse than a Facebook page with nothing on it. If a client sees that your Facebook page is outdated or has no useful content, they may leave and never come back. At the same time, you don't want to be that annoying Facebook user who overloads people's news feeds with endless useless content. The key is to find a balance that works for you. Many companies will aim for one or two posts per day. The way Facebook is currently set up, home page feeds are based on users' previous visits, so the more they look at your page, the more of your content they'll see in their home page feed. This is important to remember when you're thinking about how much information to put out there on a regular basis.
Use Multimedia Content
Today's Facebook users are typically seeking content that is varied and compelling. Organizing an event and posting photos of that event is a great way to turn your face-to-face clients into online clients. Tagging your clients in these photos will not only attract them to your page, it will also give them an immediate sense of personal connection to you. Videos are also a great way to engage potential clients. Just remember to keep them short and to the point. Users are looking for content that is quick and easy to digest.
Use Your Existing Online Tools
Your business probably has a website already, as well as other tools that clients can follow such as a blog, an e-newsletter, or a twitter account. An easy way to get Facebook followers is simply to place a "like" button on your website or blog, and to ask your e-newsletter readers to like you on Facebook as well. These are users who are already following your business in other ways, so it's a simple task to turn them into Facebook followers. You can also sync your twitter and Facebook accounts to ensure that whatever you post on Facebook is posted on twitter as well, or vice-versa. Twitter will even shorten longer posts if they don't meet their character limit, and will include a link to your original Facebook post.
Give Something Away
Using your Facebook account for online giveaways will really make your clients want to follow you. All you have to do is create a post that says something along the lines of "like our page and you could win a free smartphone app." Give it a timeline, and select one of your new "likers" at random as the winner. If you turn this into a monthly event you'll likely see your number of followers skyrocket in no time.
Be Creative and Have Fun
While Facebook works great as a marketing tool, it's important to remember that most users are just looking to have some fun. Try creating posts that are interactive and invite people to respond. You could post something general along the lines of "I hate Mondays because ___________" and have readers fill in the blank. Or make it something more closely related to your business if you want followers who are more deeply engaged with what you do. In the end, remember that Facebook users are people, and have specific wants and needs just like all people do. If your business is attentive to these wants and needs, you will be able to turn your clients into Facebook followers in no time.