Myths fill the business world, and this includes myths about virtual offices and solopreneur businesses. Here, the truth is revealed when it comes to the successes that one can have in owning their own virtual business.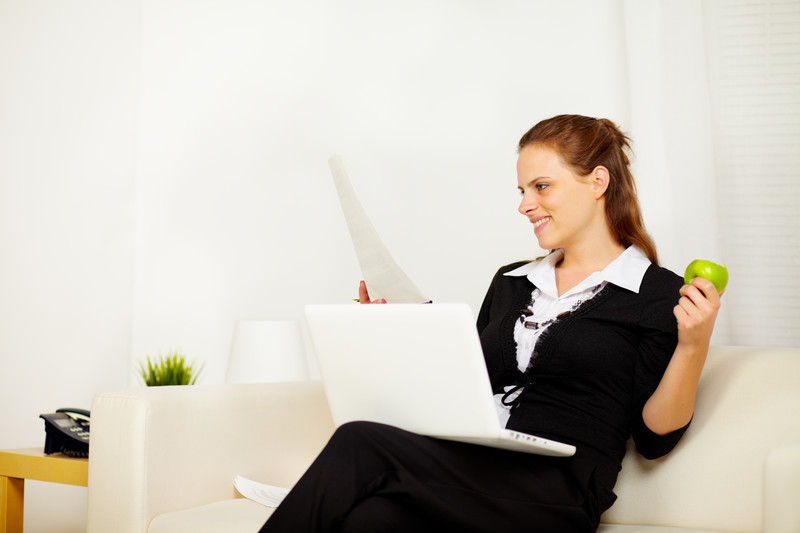 Starting a Virtual Business Is Difficult
If a person is business minded and they have been able to succeed in a traditional business, then starting a virtual business should come just as easily. The learning curve with starting any business can be daunting to some, but the truth is that every individual business has its own challenges and highlights, and the challenges are not any more so with a virtual business.
Working From Home Doesn't Pay Well
When a person starts to work from home, they may notice that they are less productive. This can be the case if a person has a hard time managing their time well. This can also occur when a person doesn't look at their new virtual position as their new job. Any business takes time and perseverance and the same is true of something that is virtually based.
Virtual Office Services Are Unprofessional
Virtual office assistants are actually highly trained professionals that often have years of experience. Virtual call-answering services, for example, are handled by people who are determined to ensure that customers are happy and that professionalism is at the forefront of all interpersonal dealings with clients.
You Will Always Be Tied to Your Job
A person needs to begin a virtual office business with the expectation that "
Working from home
" means that work sometimes will "come home with you." It takes a person's own will to decide when the business is open and when the office hours are complete for the day. Once a rhythm is established, and business is moving along at a good pace, it can actually be freeing for people to own their own business. It can be a lot easier to take holidays when there is no boss except oneself.
Brick and Mortar Businesses are Stronger Than Virtual Businesses
There are definitely benefits to owning a physical location, particularly for a business that does better when a shopper has the opportunity to touch and feel the products before they purchase them. Even though brick and mortar businesses can become wildly successful, it is not the truth that all of them do. Oftentimes, physical locations close down due to high expenses, too much square footage, and a plethora of other location-based reasons. The reality is that virtual offices are gaining popularity, and it has much to do with the fact that a virtual office owner has a lower overhead than if they were to own a typical brick and mortar storefront. Virtual and solopreneur businesses can be a lot of hard work at first, but the payoff is substantial for someone who sees past the myths and works toward the truth, which is that virtual businesses can provide a person with the time and money freedom that they are so desperately looking for in their busy lives.