Email Marketing: Tips for Promoting Your Small Business Via Email
Posted on 04/02/2018
A variety of different online marketing techniques are becoming prominent in business to reach customers in a way that is conversational and measurable. One of the most popular methods of online marketing is the practice of emailing clients or prospective clients. Developing an email list and using it effectively is one of the greater challenges for a business to master when engaging in online marketing. There are several practices that can enhance the effectiveness of email marketing for any small business.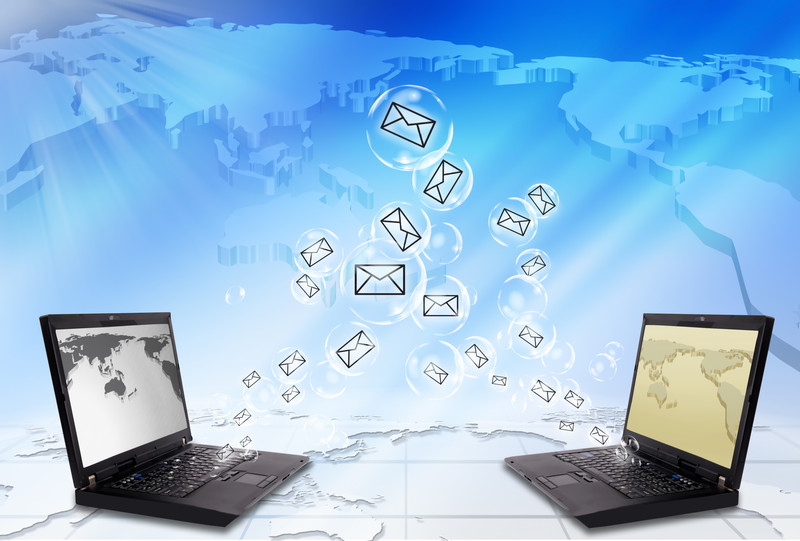 Use Small Images
In order to ensure the fastest loading times when emails from your business are opened, make sure that you use small graphics. The technique that goes into developing a great email to use as advertising is not the same technique used for print ads. Many email recipients do not even look at graphics, and in many cases graphics do not load. Therefore, ensure that you do not put any important information on the graphic inside the email.
Go Light On Text
Readers appreciate emails they can scan. In this fast paced world, it is rare that a person has time to read mountains of text or sort through a whole paragraph. People want bite-sized portions of information from a business that they can process quickly.
Send Test Emails
It is important to send a test email before sending out the finished draft to your entire email list. Besides checking for spelling errors and doing a fact check, when you send out the test email, make sure to check that all the links work and the images load properly.
Ask Customers To Add You To Their Contacts
It is always a great idea to ask your customers to add you to their contacts so that you know your emails will reach them. If they identify with your brand and with your message, they will actually enjoy receiving your emails and will be interested in continuing to receive updates about your business.
Include A Call To Action
Make sure that your message includes plenty of links that take the user back to the website for your business. Entice readers to follow these links by including a strong call to action in the copy. You will get more response and engagement for your business if you focus on generating involvement by requesting that of the users. Since email is such an important tool for communication in business these days, it is very important that small businesses master the art of using email as a marketing tool. Though it may seem fairly straightforward, these best practices will help ensure that more of your emails are received, read and engaged with. The more diligent your business is in following some of the simple email marketing tips available, the more likely you are to see an increase in customer traffic. Though email marketing can often seem discouraging or even hard to truly become an expert at, by following the simple tips and tricks you can be certain that your business will develop a strong email marketing campaign.