Building a global brand from a virtual office either requires that you have solid computer skills, or a budget with which to hire someone to complete the task for you. Several key elements are involved in building a global brand from a virtual office, but it is primarily concerned with developing a website in order to brand your business.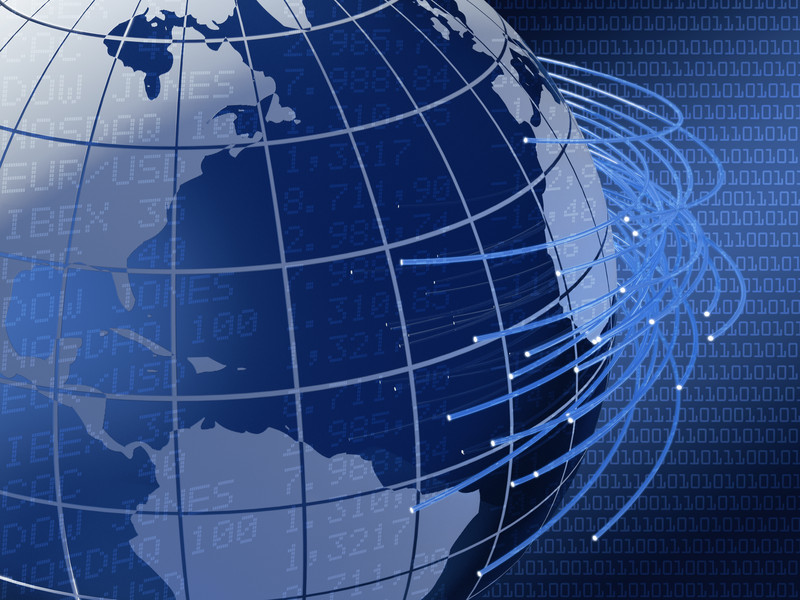 Developing a Website Can Be Easy
While many services are available that will help you build a website with relative ease, the process of setting one up yourself is also a breeze. You could contact a web design company to design and host your website. This can cost anywhere from a few hundred dollars to tens of thousands of dollars (though that would be an very high-end site). You can just as easily visit a company that sells domain names and make a purchase for one. A basic name costs between $10 and $15. Then, you can also host that domain at the site where you made the purchase. Most providers charge about $15 per month for a basic plan. The plan gives you access to a site builder, which can be used with relative ease. Most come with templates where you drag photos and write text.
Marketing Your Website Can Require Some Capital
Depending on how much exposure you need to have in order to gain the number of customers/clients you are looking for, you will need varying amounts of capital. If you simply use search engine optimization (SEO) to build your website's exposure, then you won't have to pay more than what it costs to host your website. The SEO is built into the articles you write, and into a "keyword" section of the web design platform that you use. If you enrich your text with words for which you believe people will search when looking for your products or services, it will increase the chances of your site appearing near the top of the search results page. This is a great way to get business to your virtual office from all over the world.
Other Ways to Increase Your Exposure
You can also increase your exposure to the rest of the world by paying to advertise your website to increase your branding and traffic. You can pay per click on social media sites such as Facebook, and you can also pay for AdWords from Google. You can set a maximum amount of money you want to spend on your account, and then each time someone clicks your ad, they will be directed to the products and/or services that are offered at your website. Furthermore, as your traffic increases, Google will give preference to your site when people from throughout the world Google your keywords.
Figuring Out What to do Next
After your website is set up, and you have routes available from which to increase traffic to your site, all you have to do is wait for inquiries or purchases. If you are operating a virtual office that sells products, you will receive a purchase order, which you then fill and receive payment for. If you offer a service, you will likely need to provide a quote to the client before completing their service request. Virtual offices have grown in popularity in recent years because they are a great way to operate a start-up business while keeping costs low. With a well-designed, SEO-friendly web site and some well-placed online ads, you can grow your business into a recognized global brand - without the profit-consuming overhead of a physical office space.