Profits tumbled in 2013 and BlackBerry reached the end of its rope. The company's stock hit an all-time low that September, and it has since laid off 40% of its global workforce. For BlackBerry users, it looks like the time will come soon when these lovable little devices will be deemed useless as the company crumbles into stock market oblivion. Market watchers may have seen this demise coming a long way off, but for those who love their BlackBerries, letting go can be hard to do. So, with the inevitable end of BlackBerry in mind, here's a guide to moving into the brave, new, BlackBerry-free world.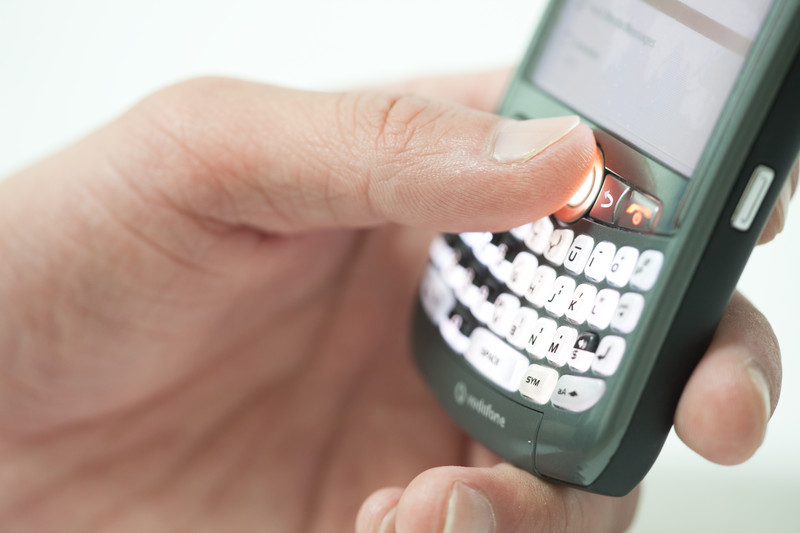 Get Ready for Change Now
Technology, as we know, moves quickly. But for businesses, big technology changes, like switching your entire mobility strategy to a new service, can take a long time. For that reason, it's good to start preparing to make the move away from BlackBerry sooner rather than later. Sure, it's possible that the company could be bought out and brought back to success, but you don't want to leave your tech strategy up to chance, do you? With all of the market signs pointing to the end game for BlackBerry, now is the time to seize the moment and get ahead of the game, rather than being left behind.
Compare the Competition's Options Carefully
Even if you're so attached to your BlackBerry that the only way to get it from you is to pry it from your cold dead hands, the truth is that your business is going to have to transition to some other device sooner or later, so you might as well start comparing options. Take some time to think about why you started using BlackBerry for your mobile strategy in the first place. What is it about the BlackBerry that makes it so good for your business? Identify what your business' needs are in terms of mobile devices and shop around to see which other device can best meet those needs.
Find a Replacement for BBM
One of the features that BlackBerry users will probably miss the most is the BlackBerry Messenger (BBM) service. There's simply no other instant messaging service out there that offers the same type of security and depth of features. There may be hope for a BBM app for iPhones and Androids sometime in the future, but again, you don't want to leave your communications strategy up to chance. If your business is concerned about messaging security, then your BBM replacement might have to be made in-house.
Talk to Your IT Staff About Encryption
BlackBerrys are also well known for providing great security in more that just instant messaging. With BlackBerry, encryption runs through and through. Such is not the case with other mobile devices, however. In order to prepare for the impending change, this would be a good time to talk to your IT advisor about other options for mobile encryption. While the future of BlackBerry is still unclear, most of us can see that it looks pretty grim. Transitioning to another device won't be easy, especially since iPhones, Androids, and Windows Phones are all designed as consumer rather than business devices. But with some forethought and creative thinking, you should be able to come up with a solution that suits your business, and keeps you virtual office running smoothly.