An Introduction to the Ultimate Virtual Office Business: Drop Shipping E-Commerce Stores
Posted on 15/07/2018
When you think about it, drop shipping e-commerce stores might be called the ultimate virtual office business, and with good reason. Drop shipping can be looked at as an order-fulfillment approach whereby a retailer does not need to retain any products in inventory. He doesn't need to because he can count on either the manufacturer or the wholesaler to ship any orders to the customer. As a result, this type of arrangement offers a plethora of benefits that make it highly desirable for online merchants.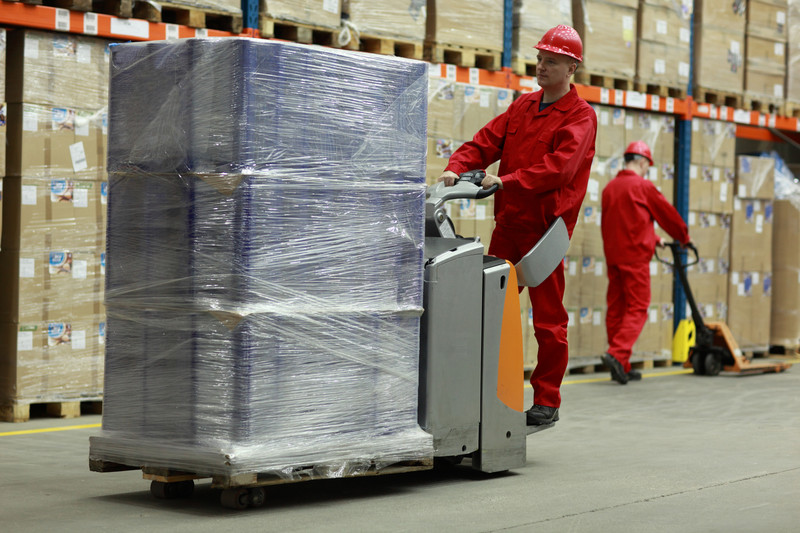 More Products To Offer
Drop shipping allows a business to offer more products than if it was not using this tactic. A drop shipping e-commerce store allows a merchant to sell more items than if he had to actually contend with an inventory. Having a physical brick-and-mortar store means that a merchant would have a limited amount of space to store his inventory - not so with a virtual office! With a virtual office that doesn't require space for inventory, the merchant is easily able to expand the range of items that he's offering to customers. This can also aid marketing: every product page can double as a landing page.
Lessen Your Investment Exposure
The beauty of drop shipping e-commerce stores is that you don't have to keep your products in inventory because the manufacturer or wholesaler will ship them if an order comes along. As a result, you get to reduce the investment exposure since the entrepreneur doesn't need to provide an upfront investment. All he requires is a virtual office to help him run his drop shipping outfit, and manufacturers and wholesalers will take care of the rest. Another benefit of this is that an e-commerce startup does not require that much money to get started and off the ground.
Experiment With New Lines
You can also experiment with bringing in entirely new lines of products without having to make an inventory commitment. For instance, your drop shipping outfit may specialize in a few different types of riding saddle. From time to time, your customers ask you why you don't feature any English riding saddles. This gets you thinking about introducing such a line: if you can reach an agreement with a supplier of English saddles, you can test the waters on your site by selling English riding saddles, but only for a limited time. You could do this without an investment, and you'd see whether or not introducing that new product line would make sense from a profit standpoint. Drop shipping e-commerce stores and virtual offices were made for each other. Your drop shipping business does not need an actual space to house inventory, which means you can comfortably rely on a virtual office to manage any agreements with either the manufacturers or wholesalers that will ship your products when you have orders coming in. As a result, you can save a good amount of money because you do not have a need for renting office space and housing all your inventory.